Class Roots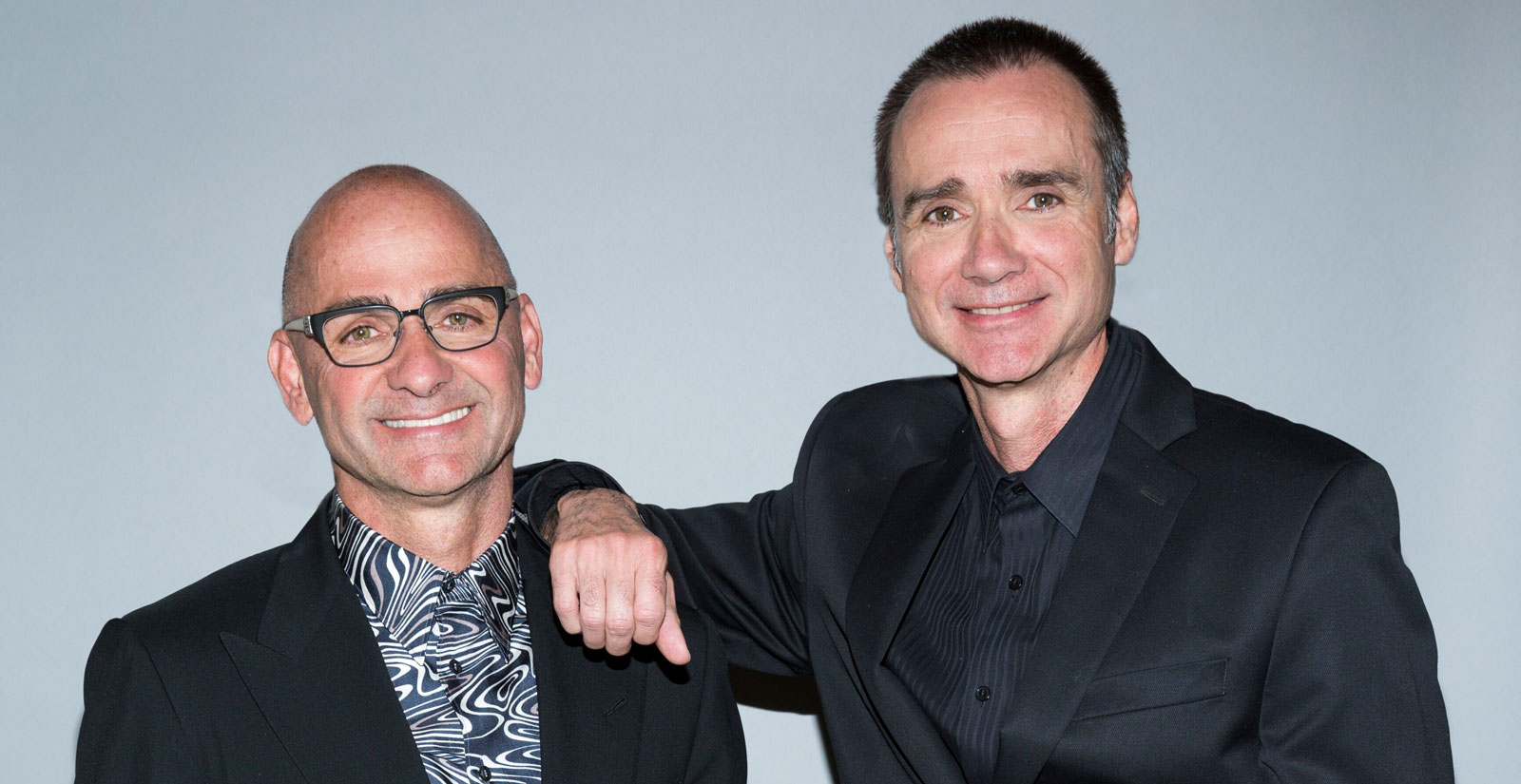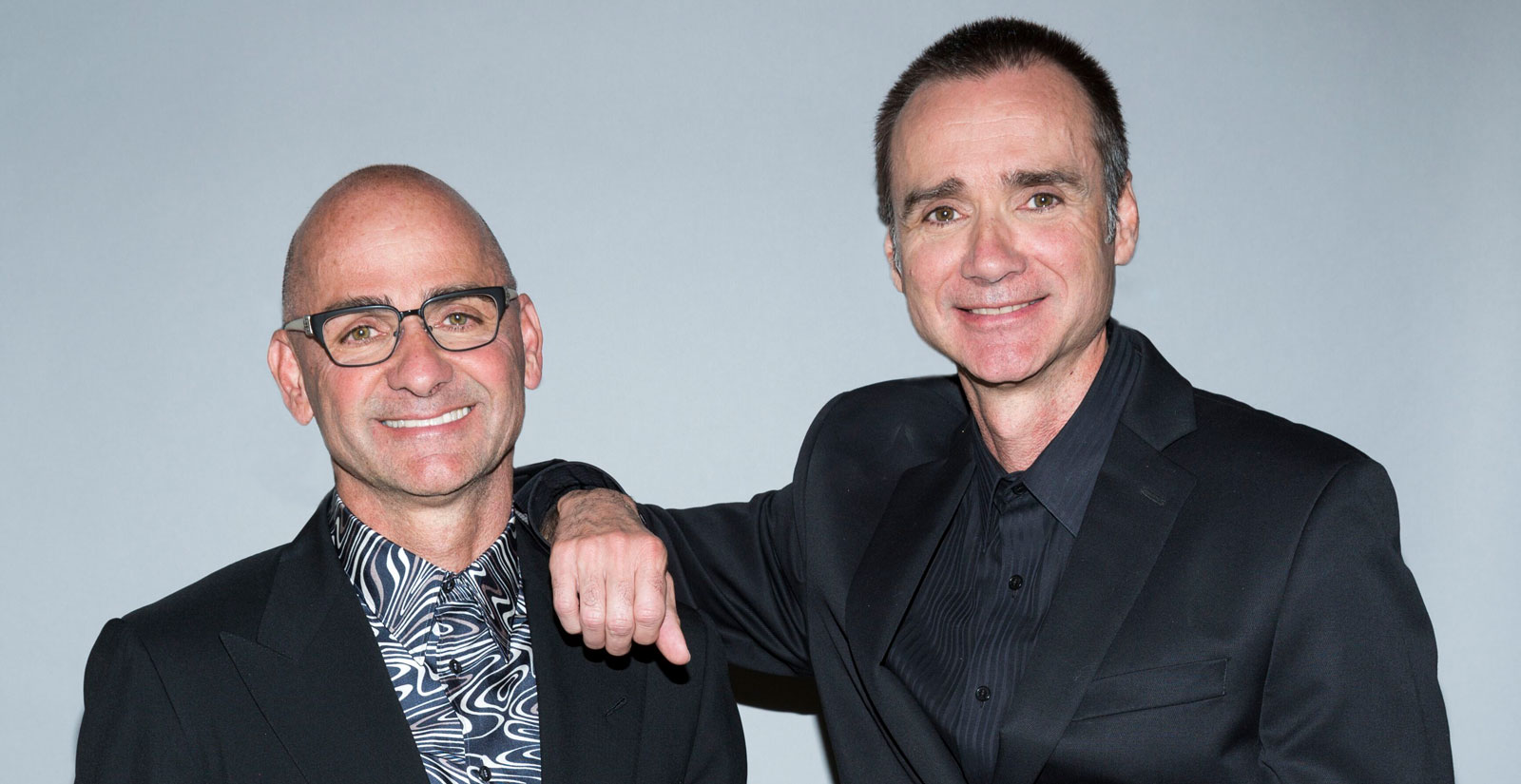 VAN COUNCIL
He was mowing lawns in 1975 when he saw the film Shampoo, and was inspired by Warren Beatty's hairdresser character. Fascinated by beauty and style trends, he signed up for cosmetology school.
These days, as an Aveda Global Master—Van sets the trends.
Among many of Van Council's honors are:
North American Hairdresser of the Year, North American Hairstyling Awards (NAHA)
Avant Garde Stylist of the Year, NAHA
Makeover Stylist of the Year (2x), NAHA
Top 20 Salon Owner in the Country, Salon Today Magazine
Top 75 Educators of the Century, Modern Salon
Lifetime Achievement Award, Aveda Corporation
Lifetime Achievement Award, Art and Fashion Group
World Masters Award for Lifetime Achievement, Aveda Corporation
A lot has changed since Michael and Van opened their first salon in 1984.
One thing that hasn't: A commitment to excellence from start to finish.
MICHAEL COUNCIL
As a teenager working in a rural Georgia factory, Michael Council dreamed of making an impact.
Today, he's regarded around the world as an icon in the beauty industry.
His leadership of Van Michael's trademarked New Talents education program helped cement him as one of Salon Today's Top Educators of the Century.
With no formal business training, Michael helms an international business with locations in the U.S. and Japan, with clientele including Jennifer Aniston, Mariah Carey, Blake Lively, Mandy Moore, Lenny Kravitz, Ricky Martin, Liza Minnelli, Joaquin Phoenix, Harrison Ford, Keri Washington, Shakira, Julia Roberts and Venus & Serena Williams.
His recognitions include:
Lifetime Achievement Award, Art and Fashion New York
Top 75 Educators of the Century, Modern Salon Magazine
World Master Award, Aveda Corporation
Wizard with Scissors, Atlanta Magazine