Bridal Services
Updo
Starting at
100+
Blowouts
Starting at
50+
Blow Dry & Curl
Starting at
65+
| Hair | Starting at |
| --- | --- |
| Updo | 100+ |
| Blowouts | 50+ |
| Blow Dry & Curl | 65+ |
YOUR BRIDAL
BEAUTY TIMELINE
This is the ideal timeline for brides to schedule ongoing beauty services for best results on their wedding day. Scheduling six months out or more guarantees you get your appointments when you need them, especially for those getting married during spring and fall (the busiest wedding seasons in Atlanta).
Hair Consultation. You and your stylist will create a schedule for cuts, color and special treatments leading up to your wedding day.
Start Body Waxing Regimen.
Start Brow Waxing Regimen.
Bridal Beauty Trial. Time to execute your wedding-day hair and makeup! (See below for tips.)
Nothing left but hair and makeup! Don't be the last in your party to start your services—brides who are last to finish their hair and makeup tend to get anxious when they see everyone else is ready.
BRIDAL BEAUTY
TRIAL TIPS
Your hair and makeup trial is your time to see your whole look, build a rapport with your artist(s), and make any adjustments well in advance. Here are our bridal team's tips for making the most of your wedding beauty trial.
Before Your Trial:
Schedule your hair and makeup trial no later than a month before your wedding. This leaves ample time to fine-tune or make changes.
Take advantage of your professional beauty look
to pair with a special event: photoshoot (bridal portrait or engagement), engagement party, or wedding shower.
Planning a spray tan for your wedding? Get one before your makeup trial as well.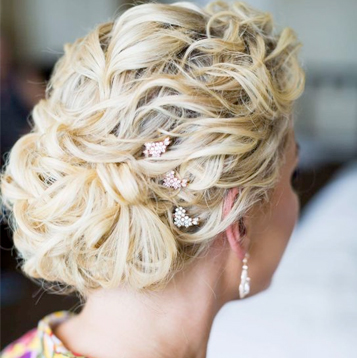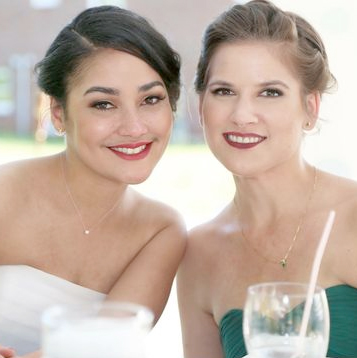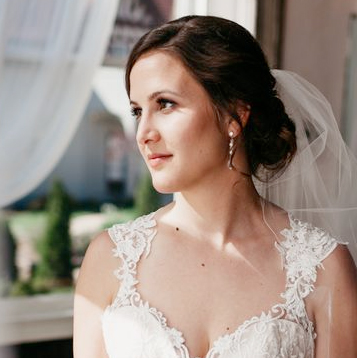 The Day Of Your Trial:
Bring your veil, headpiece, jewelry, and/or hair ornaments so your stylist can incorporate them into your look.
Wear a button-down shirt so you can change outfits without disturbing your hair and makeup. (This goes for your wedding day, as well.)
Come clean-faced with your normal skin care prep routine. (This goes for your wedding day, as well.)
Bring inspo photos for hair and makeup. These can be images you find online or in magazines, or photos of you when you especially loved your look.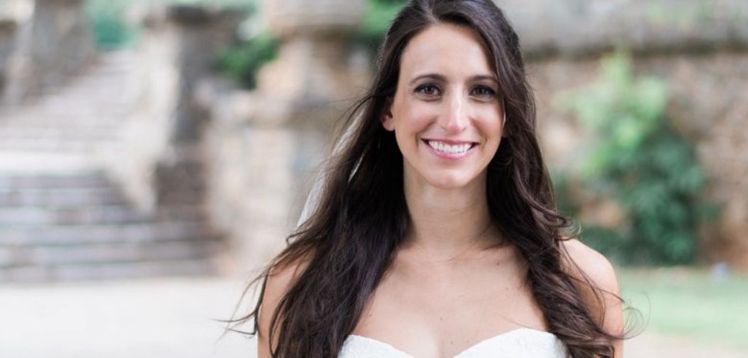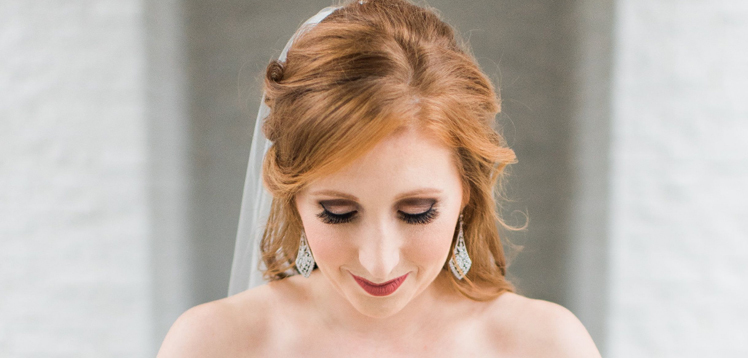 Bring one or two people at most with you. Beauty by committee is inefficient and it can be frustrating to hear so many opinions.
We have everything you need—but if you have makeup or products you particularly love, bring them so we can work with them.
Purchase the Aveda lip color chosen for your wedding day. That way, you can have it for touch-ups and to use as your signature color for all your bridal festivities.