Educators
✕
Jeffrey Goldenstein
Jeffrey Goldenstein began his career nearly twenty-two years ago at the tender age of 18 with world-renowned Vidal Sassoon.  While working for the company, Jeffrey traveled and gained vast experience in education and salon management in multiple cities such as Chicago, London, San Francisco and Atlanta.  Jeffrey branched out to join the Aveda network and Van Michael team in 2000, and his avant garde approach to hairdressing along with his superior technical skills have made him one of the companies most sought after hairdressers.  His experience, zest for teaching, keen eye and creative skills immediately earned him a coveted spot on both the Van Michael education and show team.
Jeffrey was nominated for North American Hairstylist of the Year in 2007 and was most recently nominated for Best Hairdresser in the 2010 Atlanta Fashion Awards.   His work has been featured in dozens of magazines such as Culture Magazine, Modern Salon and American Salon, while also being a regular contributor to education-based industry publications.  His television appearances include TLC's 'A Makeover Story', 'Good Day Atlanta' and others. Jeffrey currently travels extensively to provide education and guidance to the salon industry by regularly conducting workshops throughout the country and by participating in platform work for hair shows with attendance in the thousands.
Jeffrey's most recent contribution to his beloved industry has been launching his own high end scissor company called SiRamo in 2011, all while maintaining his position as an Art Director for Van Michael Salons.  His continued devotion to his field along with his high standard of work and artistry make him a well known creative influence in the hairdressing community.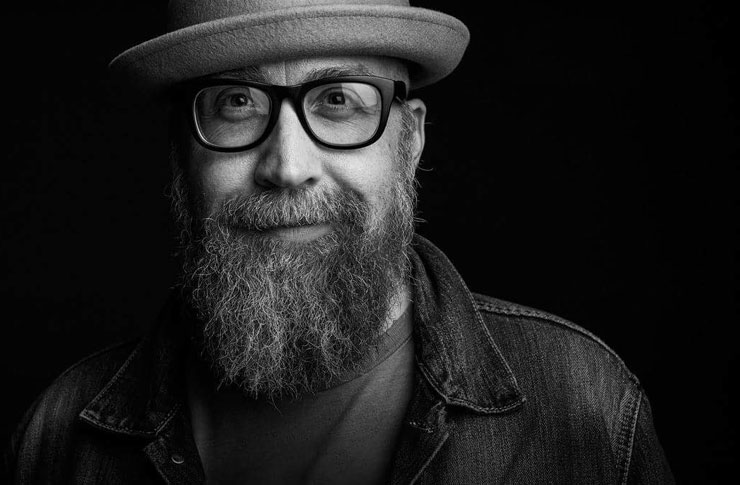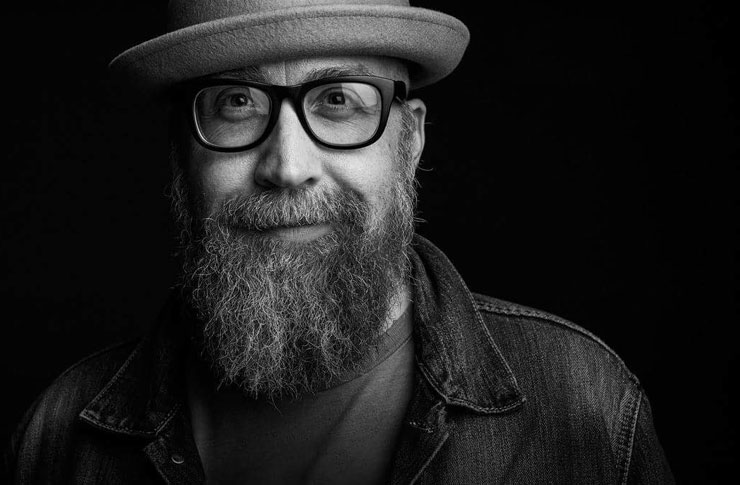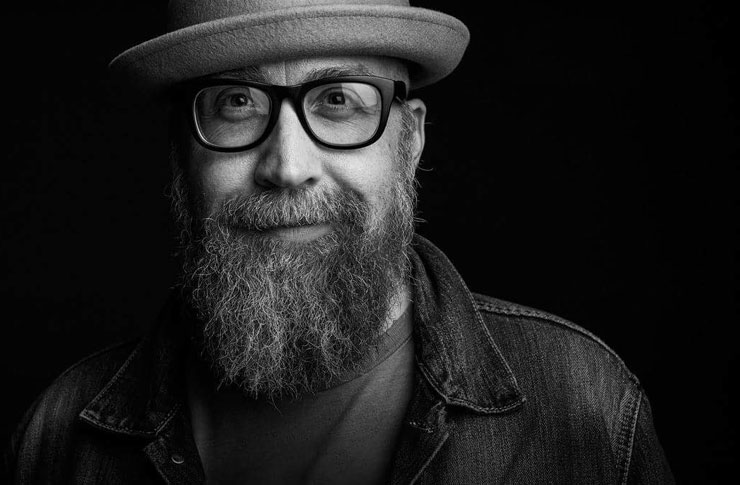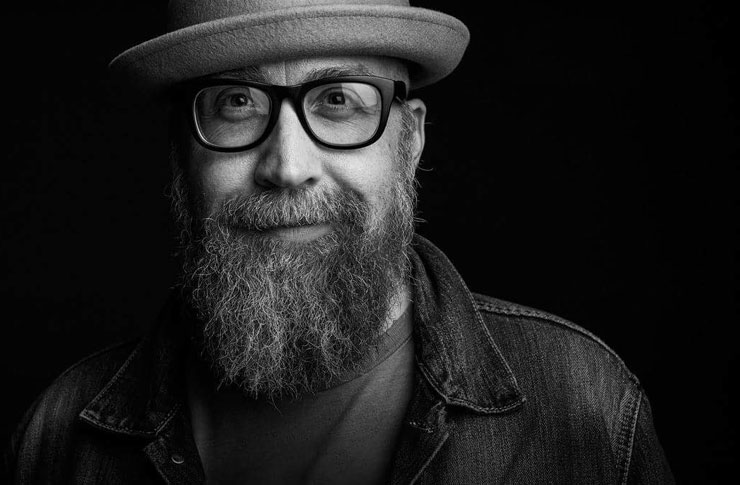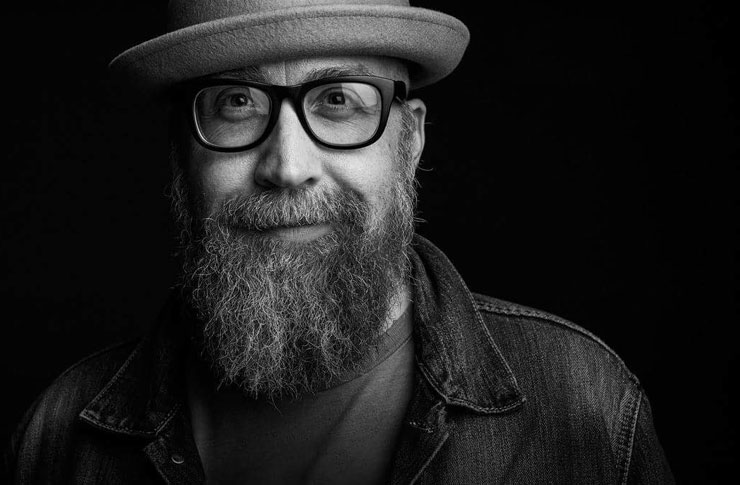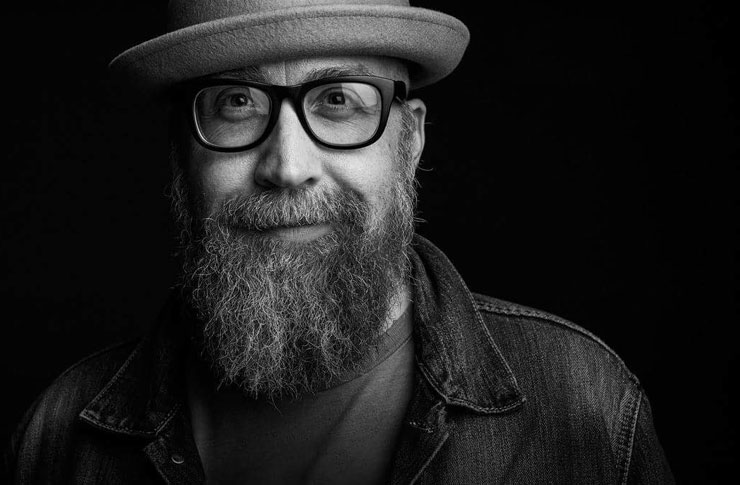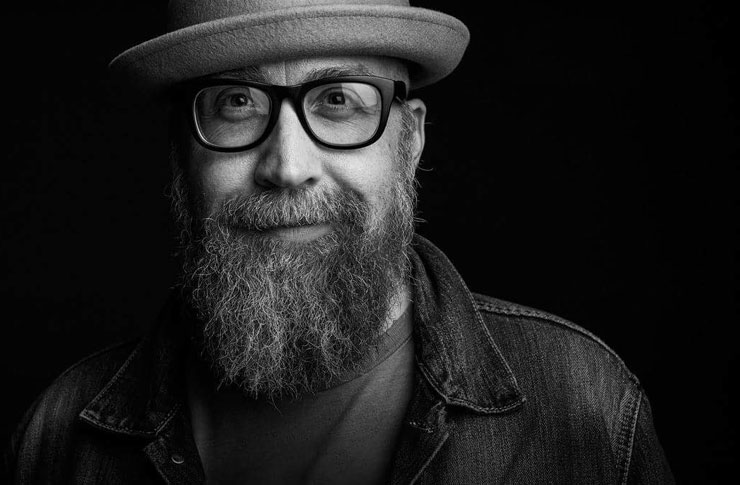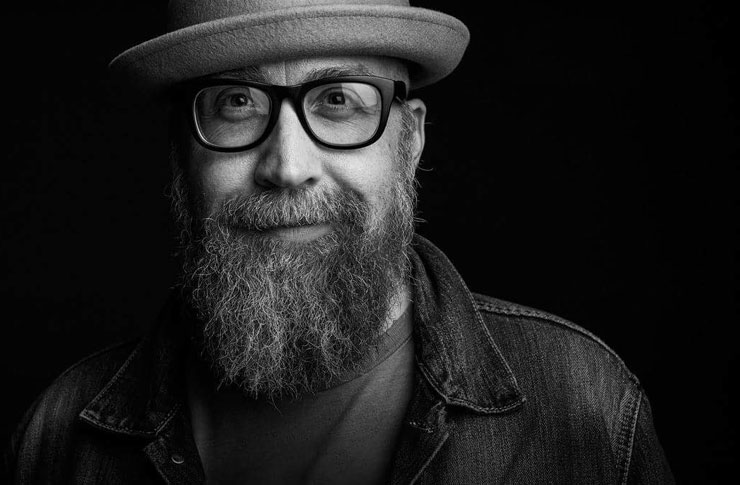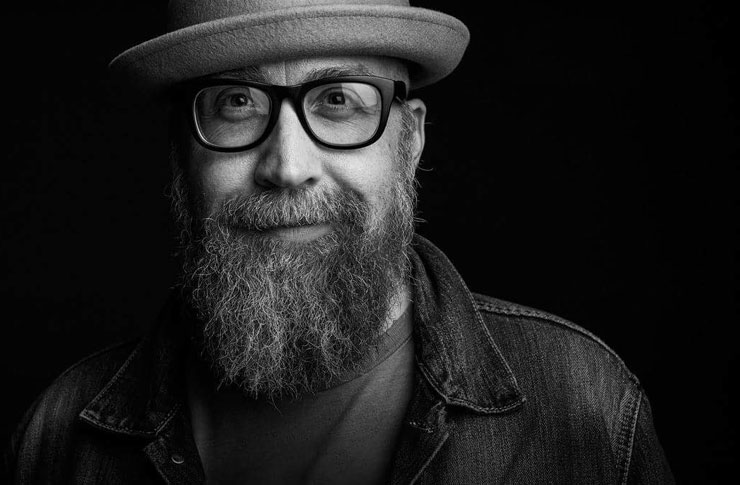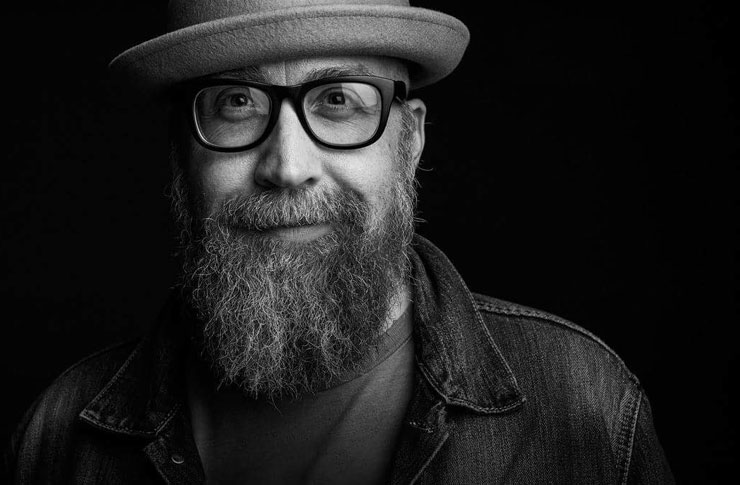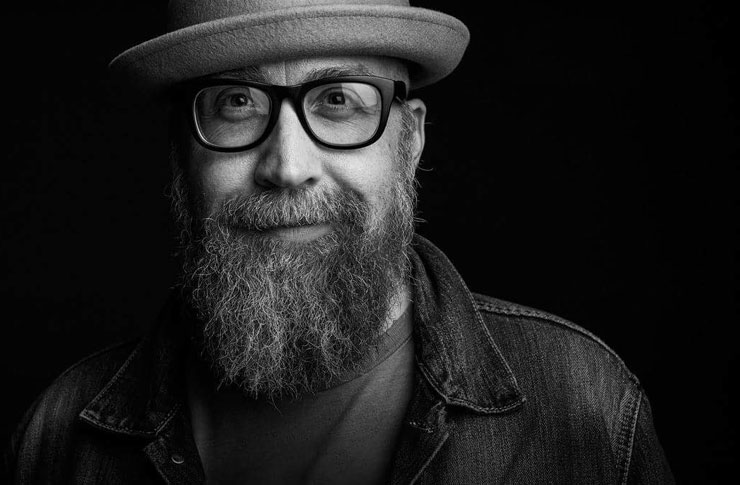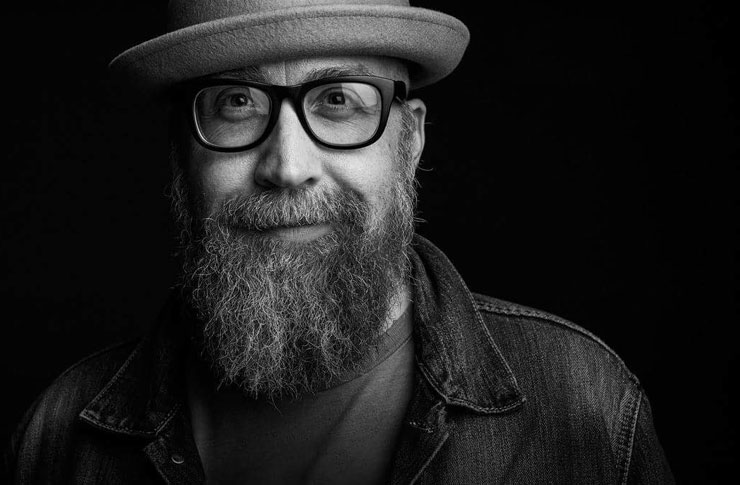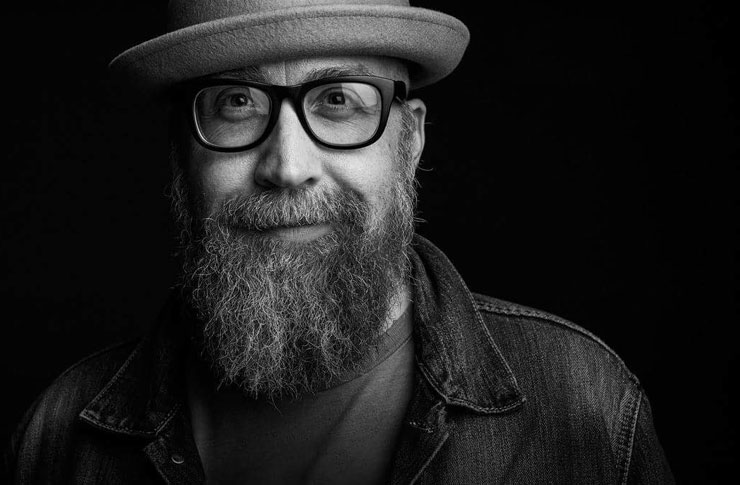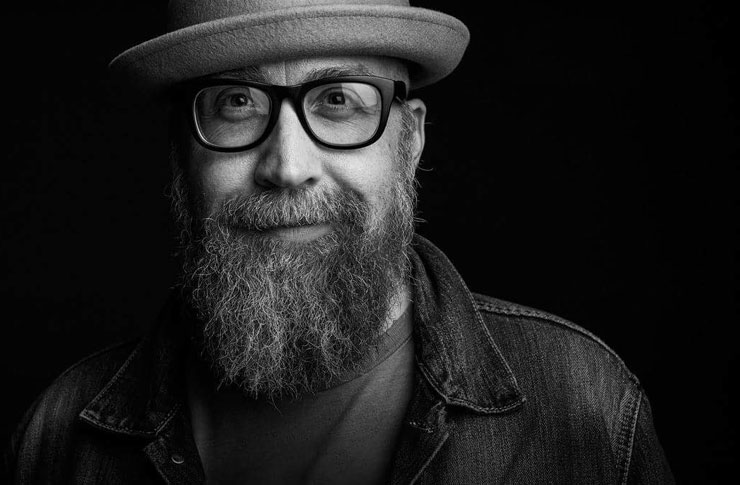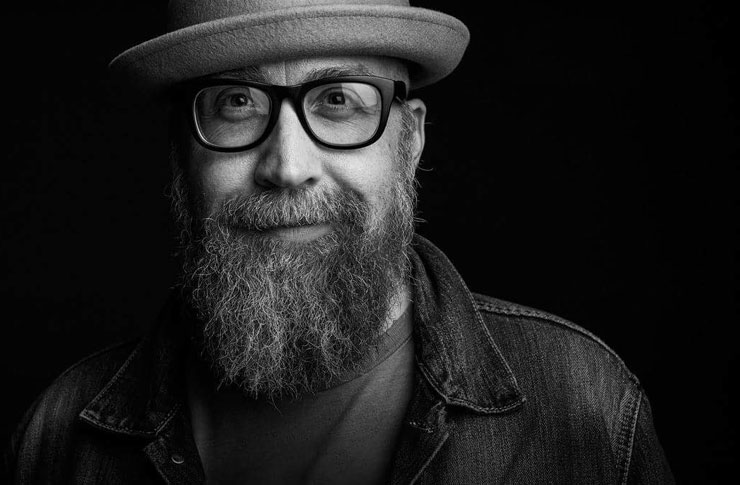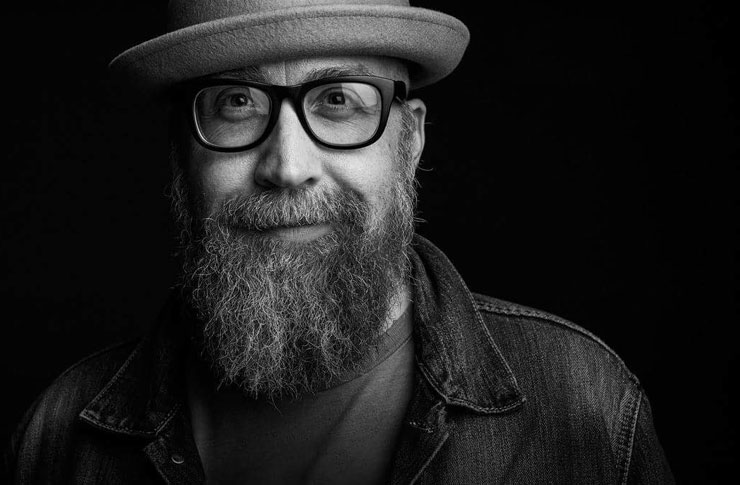 ✕
Brandon Darragh
Brandon Darragh is one of the service and beauty industry's most exciting, energetic and sought after speakers, educators and stylists, drawing on almost  three decades of experience creating, teaching and inspiring stylists and worldwide.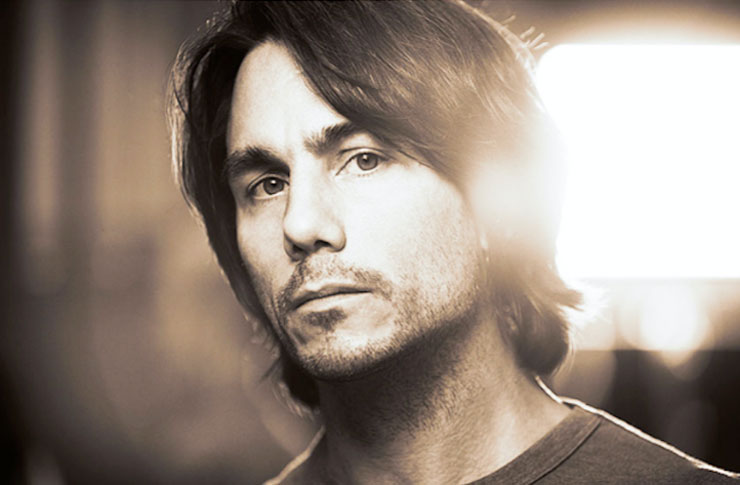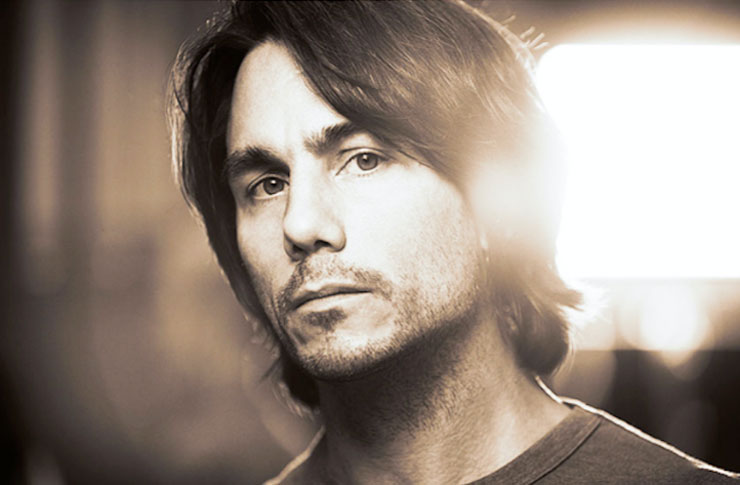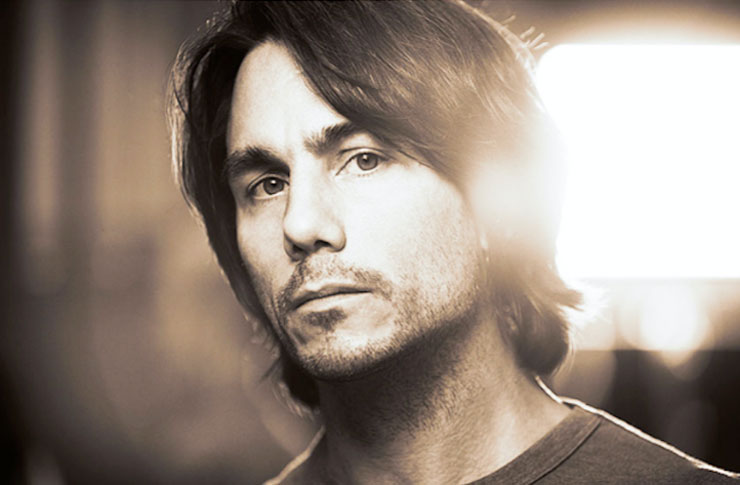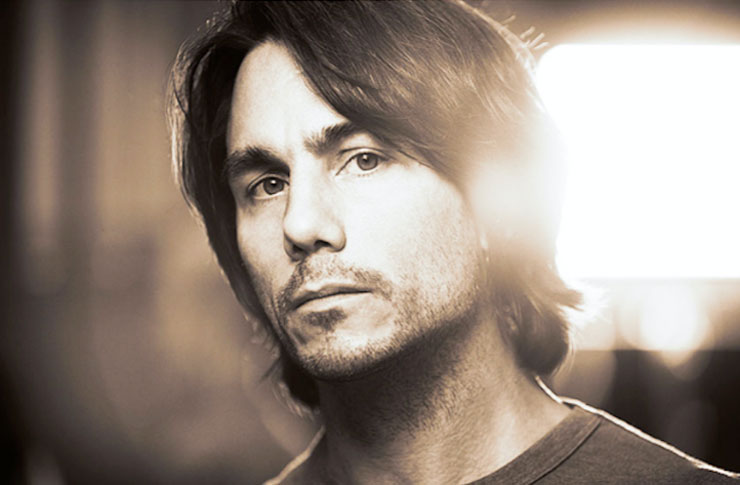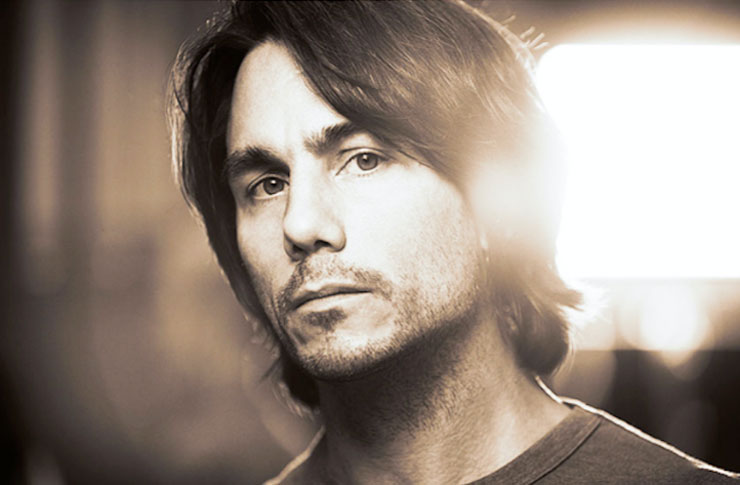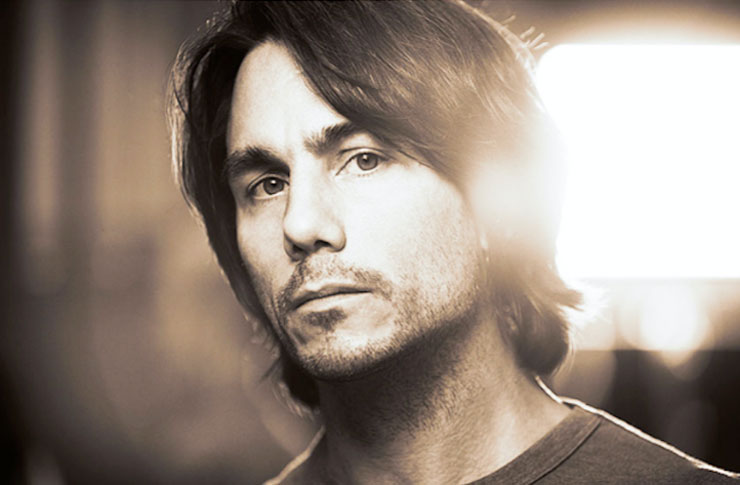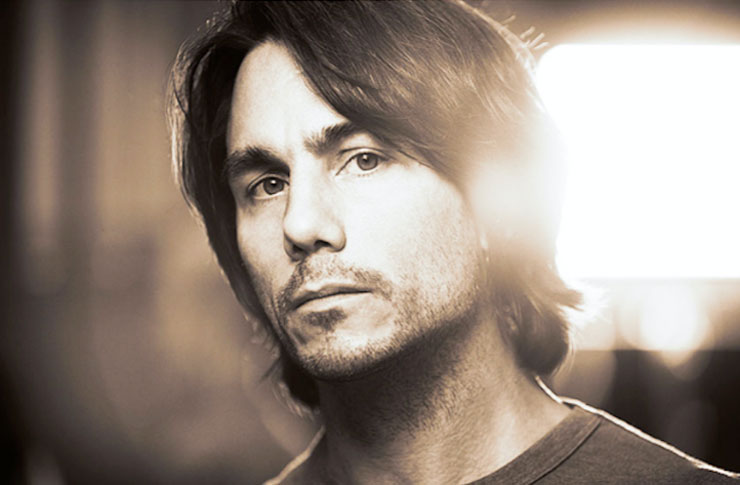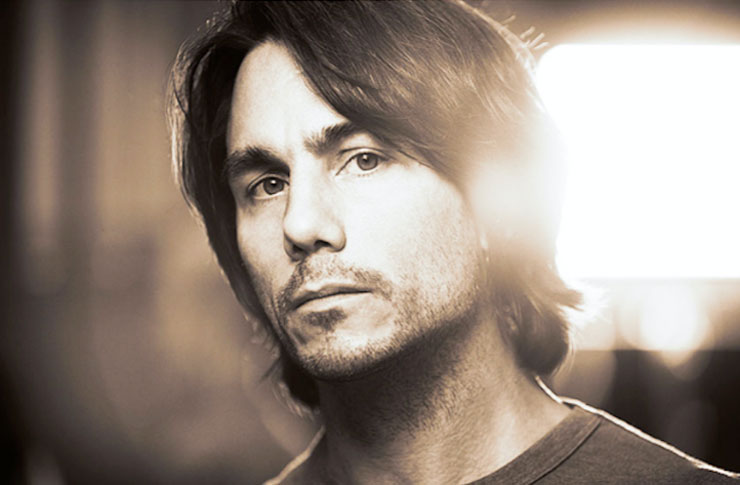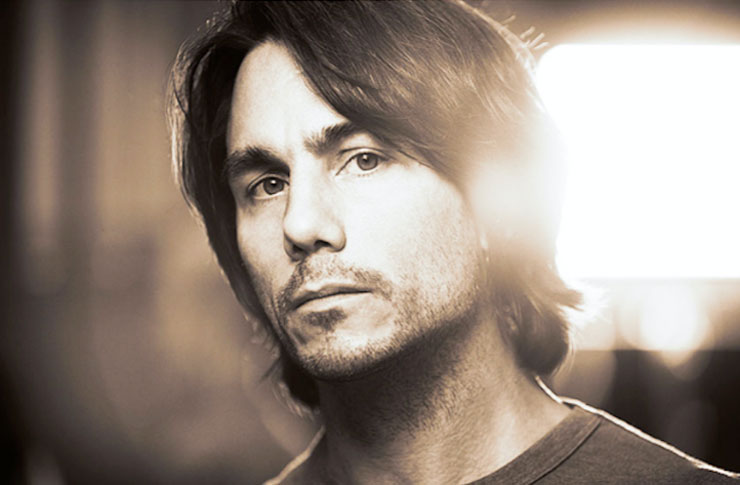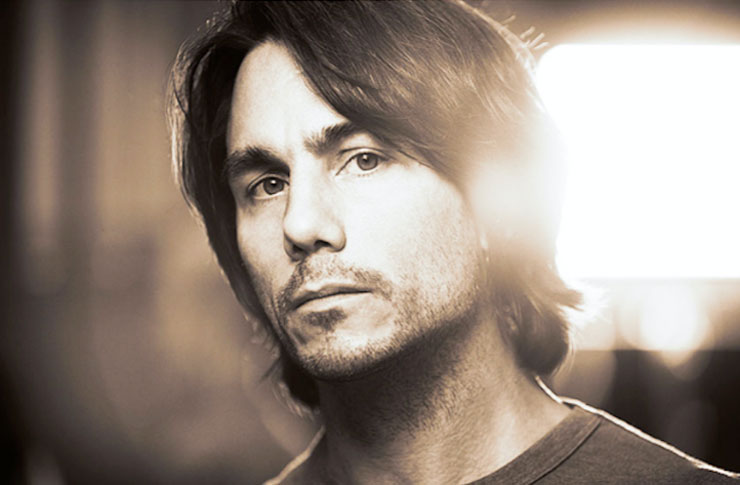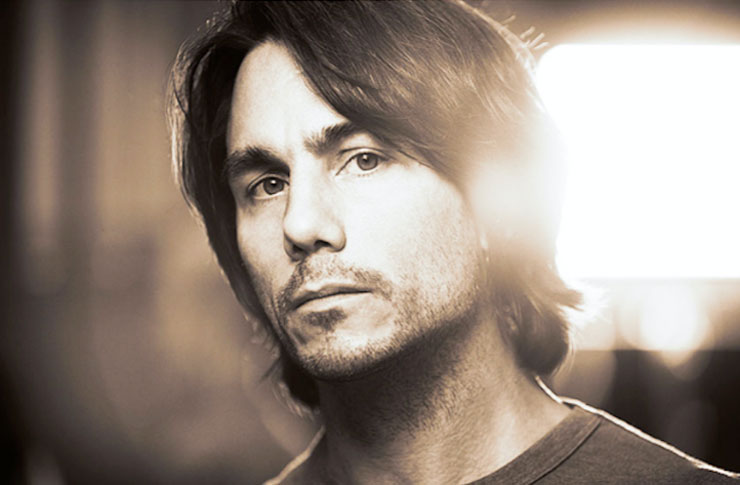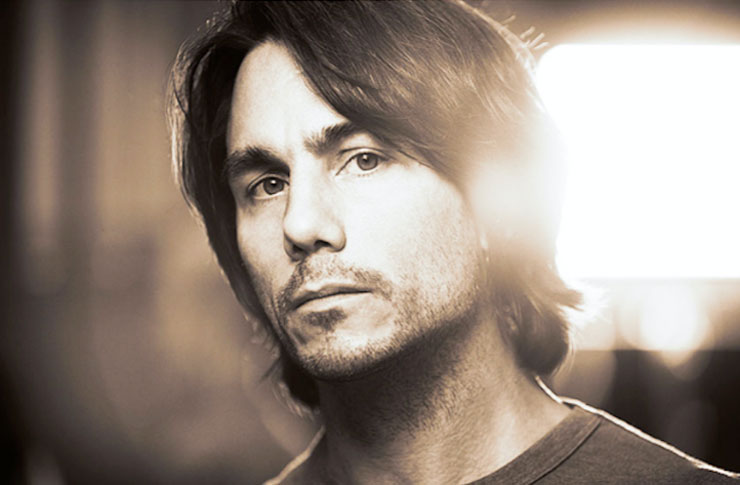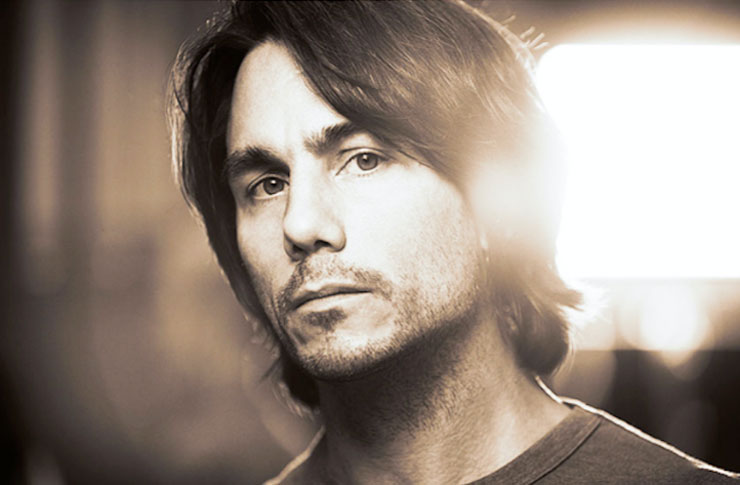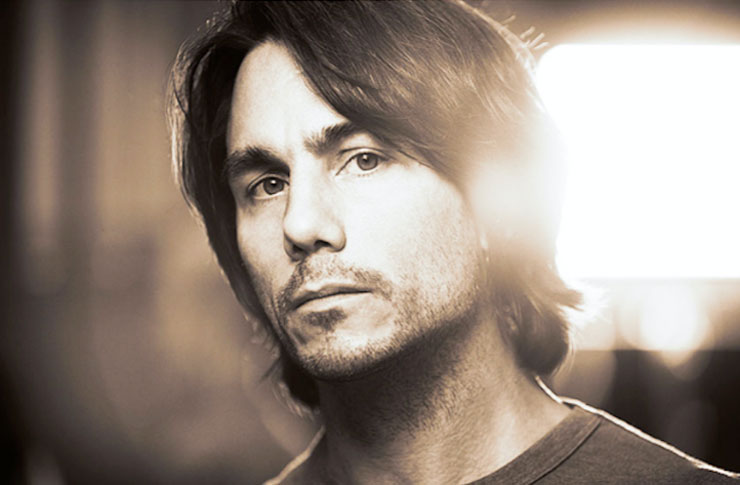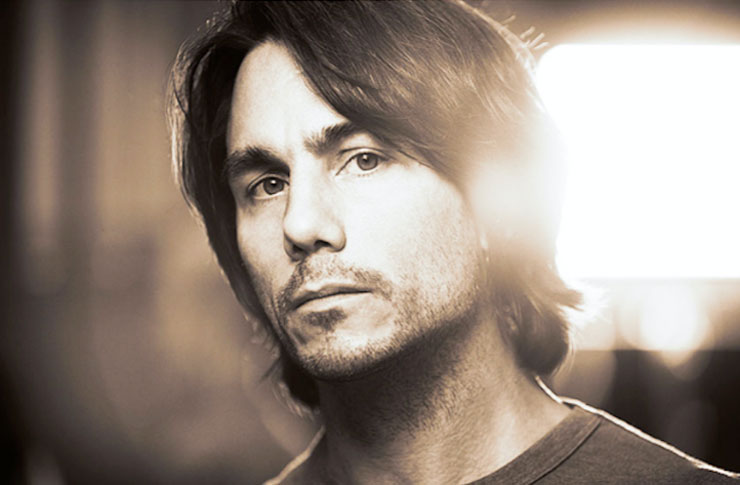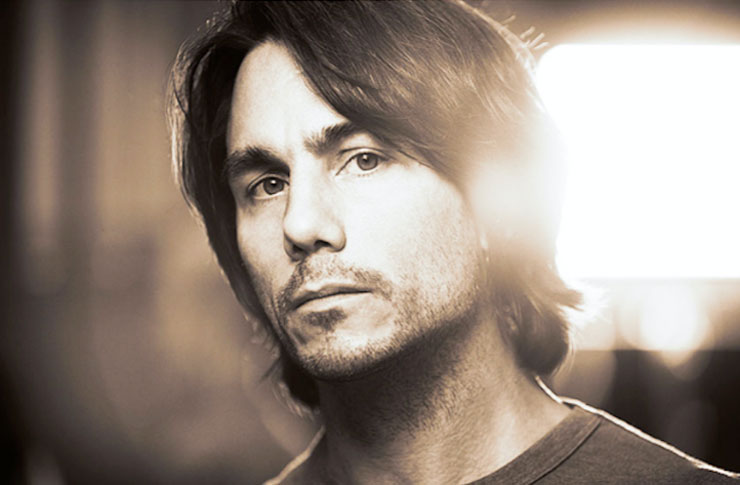 ✕
Gregg Colbert
I have been in the salon industry for 24 years. I graduated from Guy's Shreveport Academy of cosmetology. I worked as a stylist in a salon for 2 years before purchasing it. I owned that salon for 7 years. I then worked for one of the leading salons in Shreveport Louisiana. After 11 years in the industry, I moved to Atlanta Georgia to work for Vidal Sassoon. I trained and worked there for 3 years. I was on the path to manager when I left to come work for Van Michael Salon. After 3 years with Van Michael I became salon director at their Buckhead location. After that I was promoted to New Talents director and director of blow dry education. I continue in these roles currently. My mantra is "You are never done learning".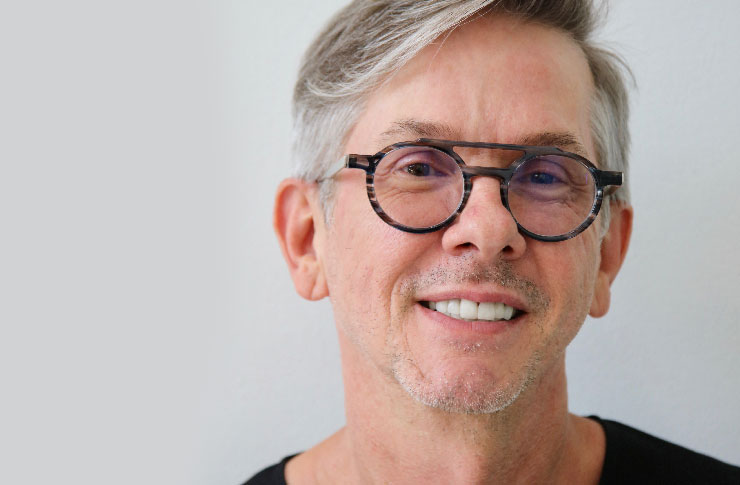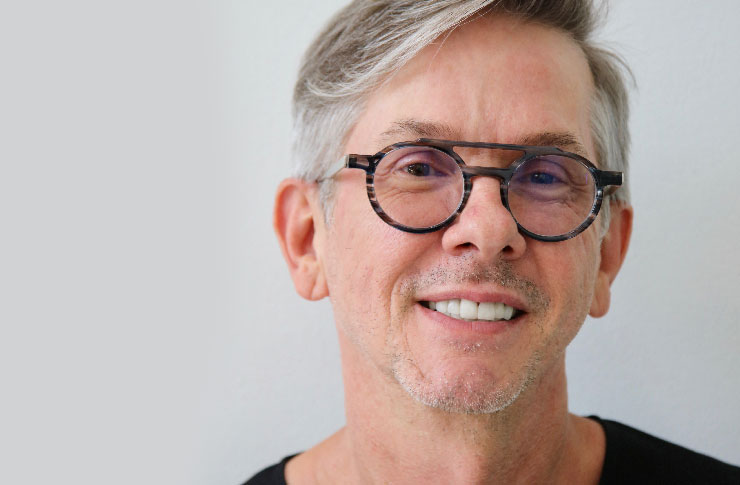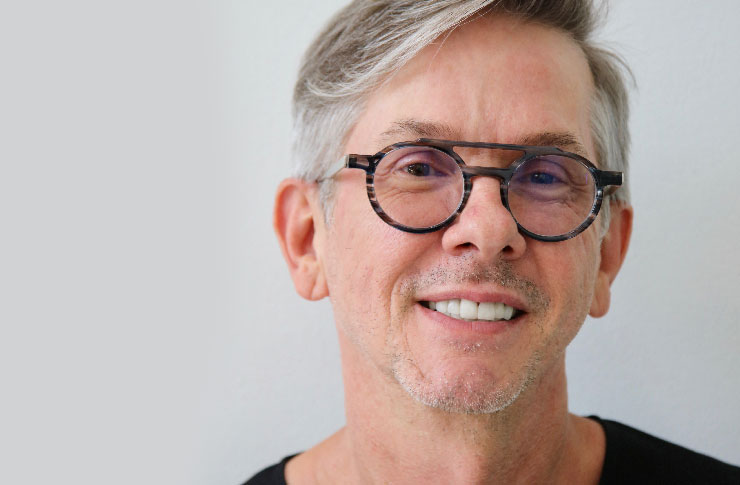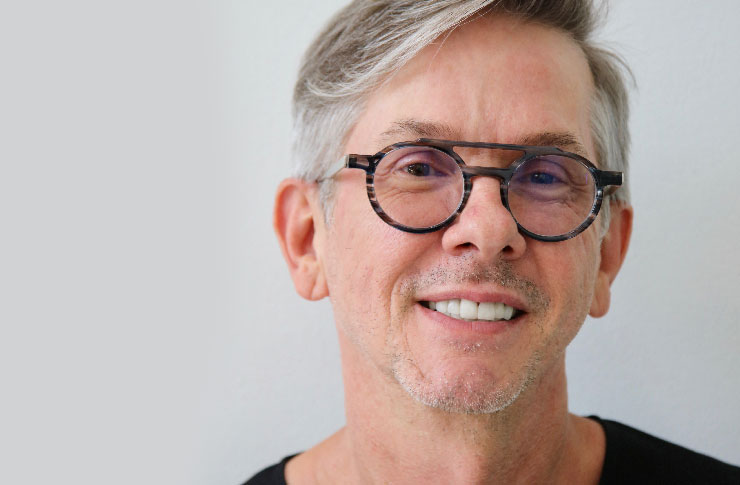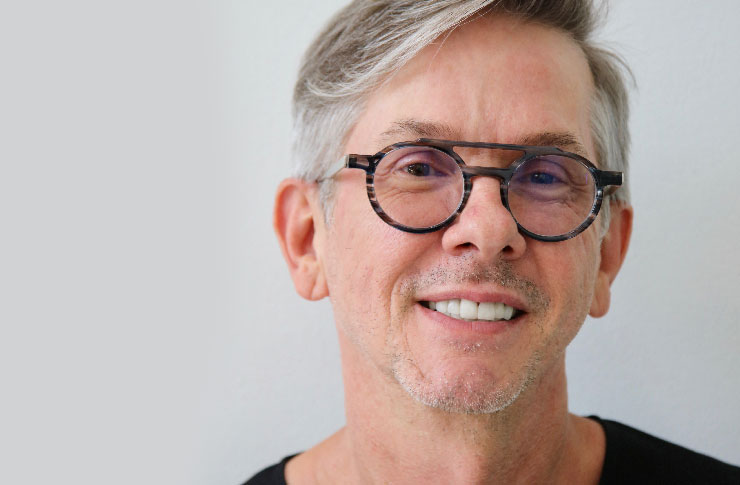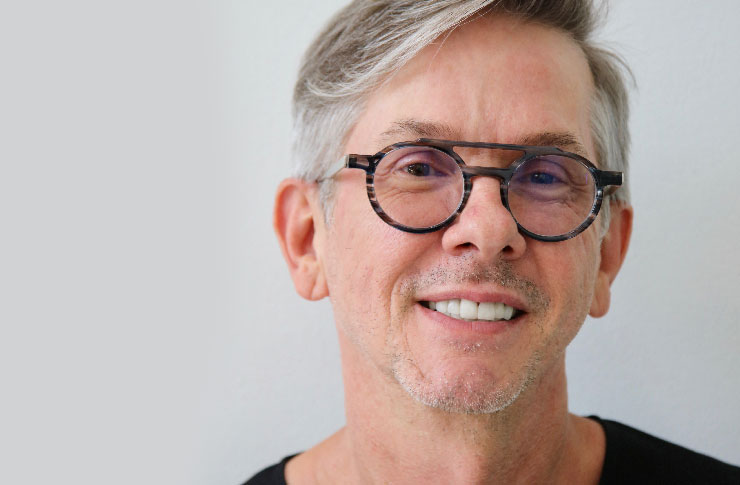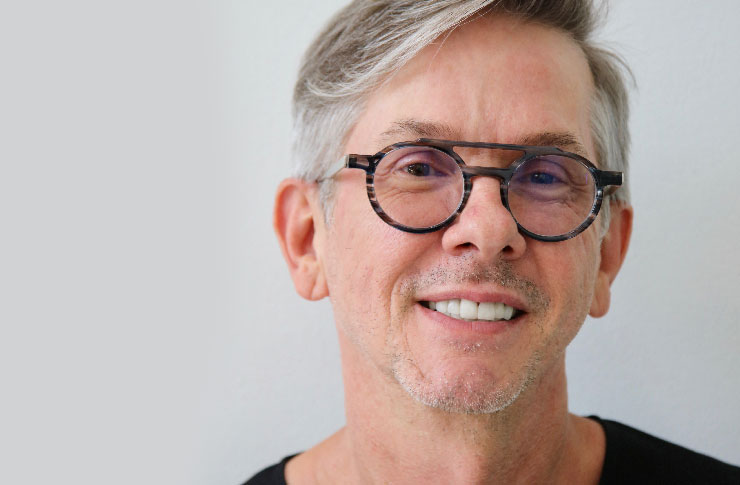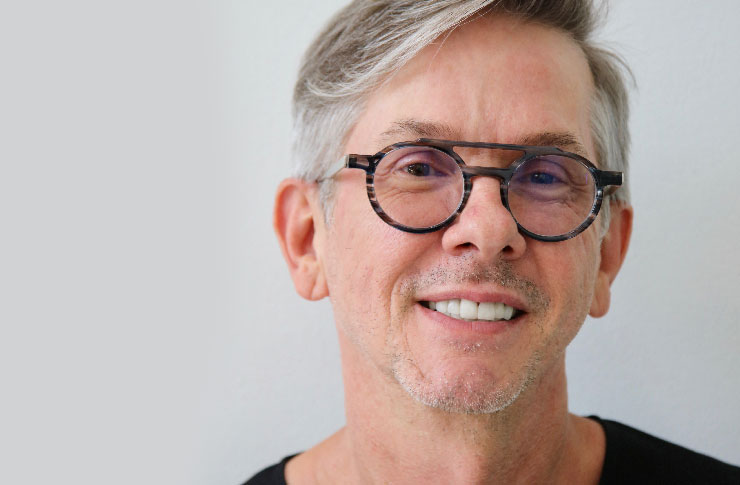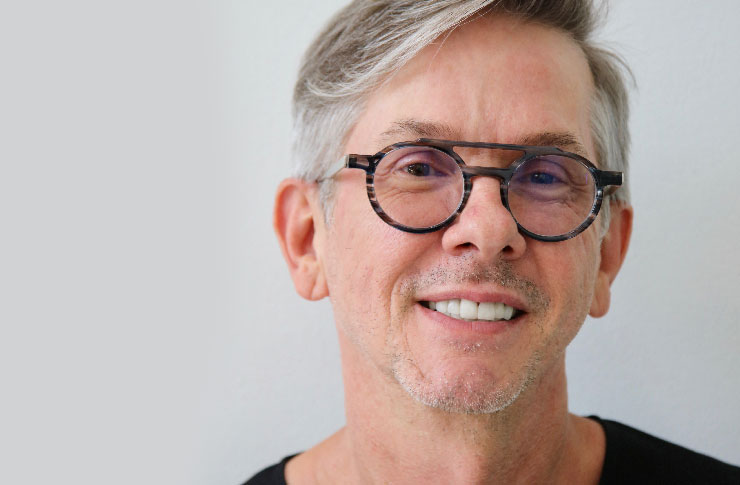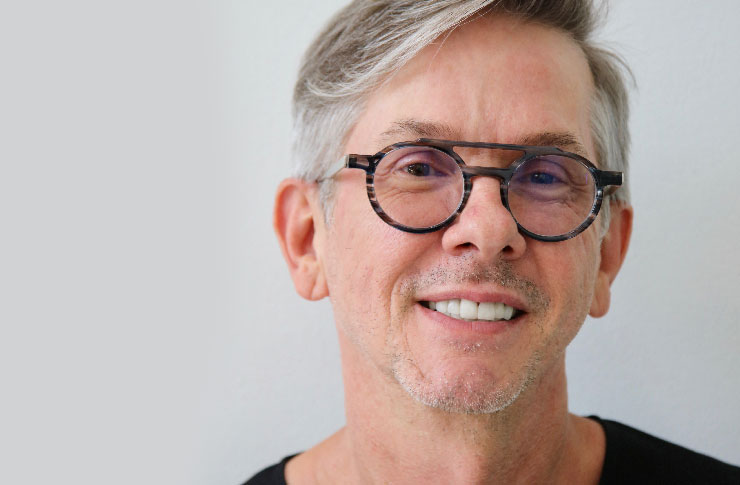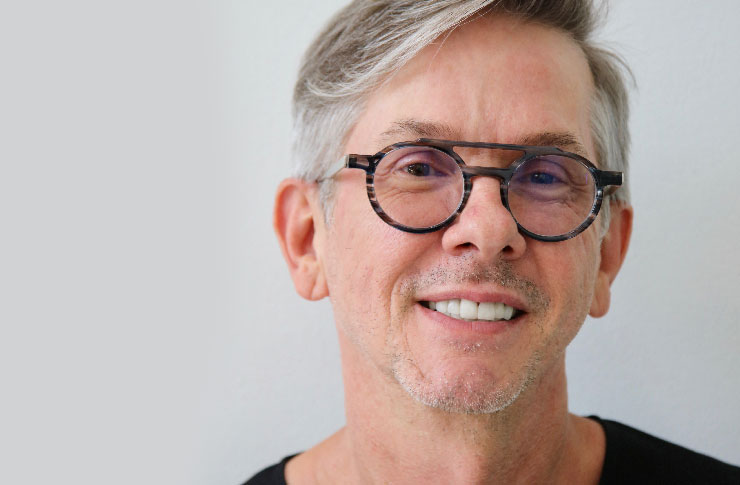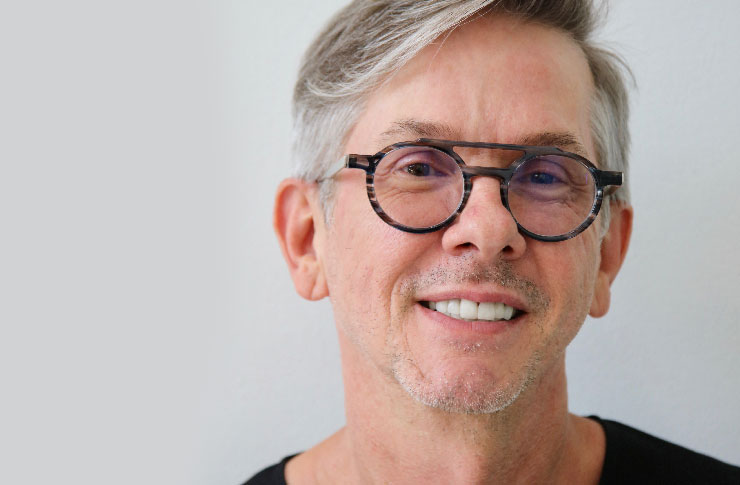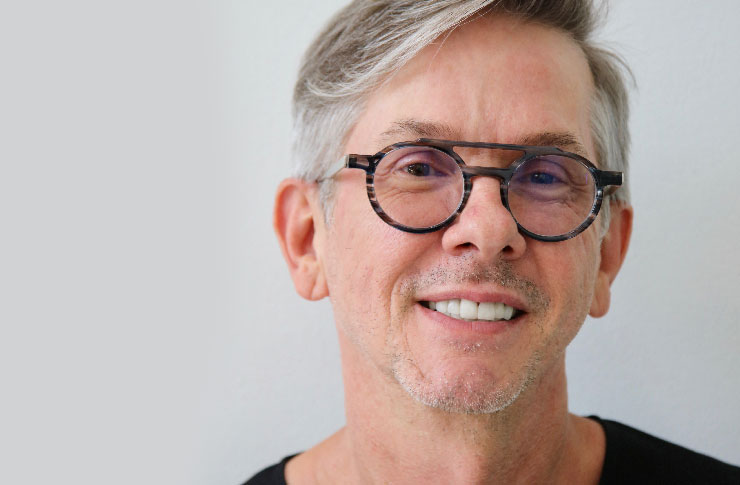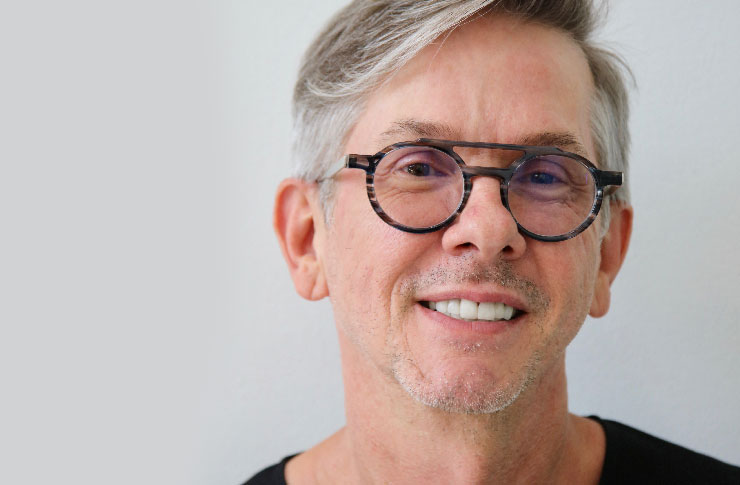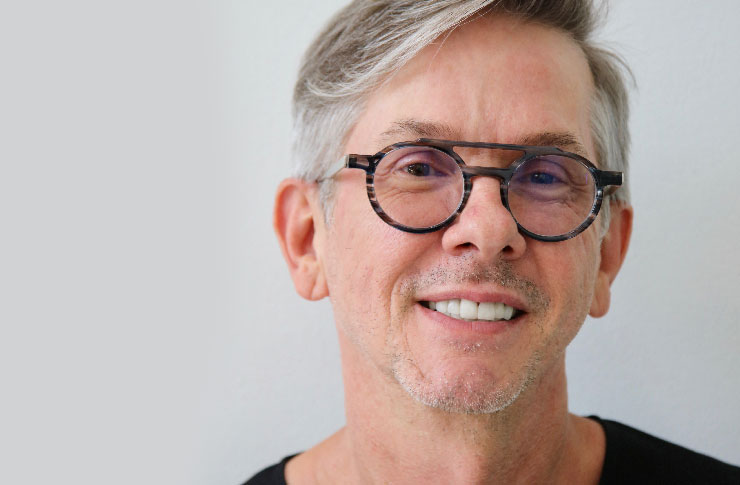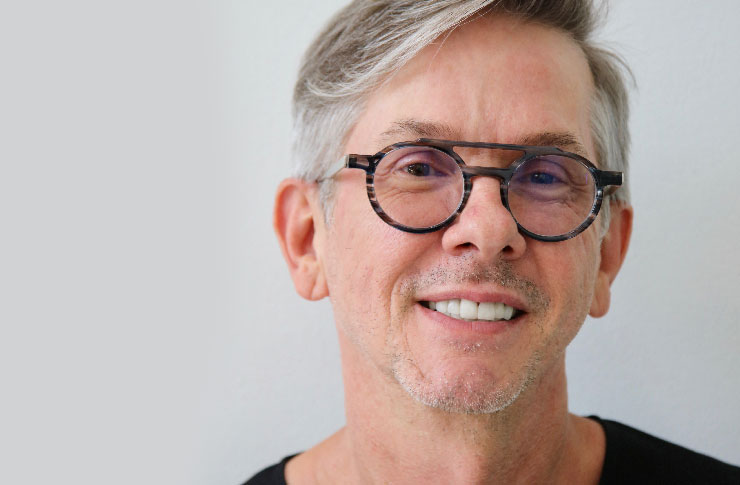 ✕
Joey Hooten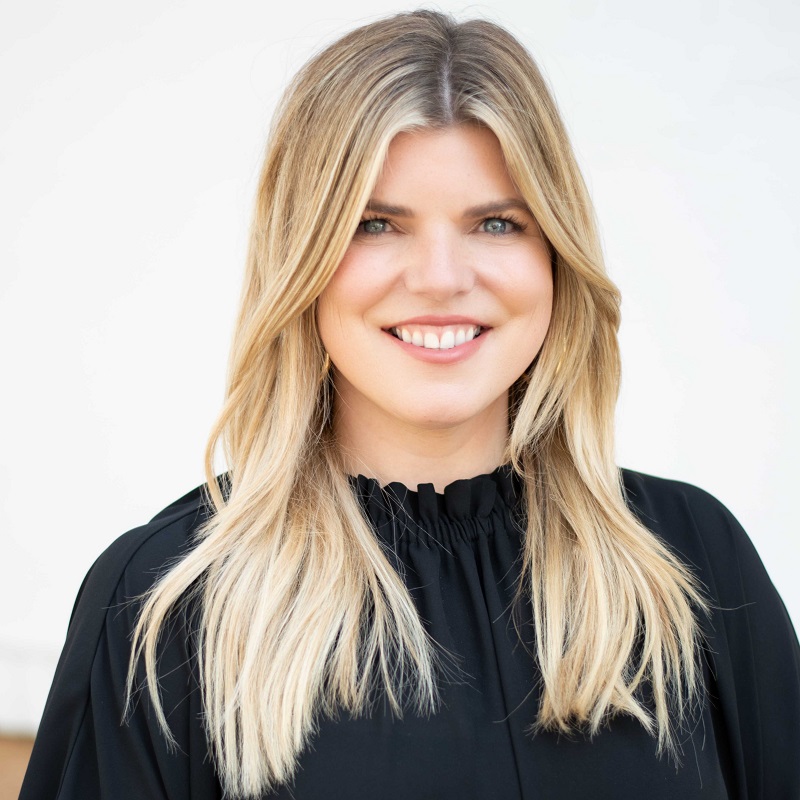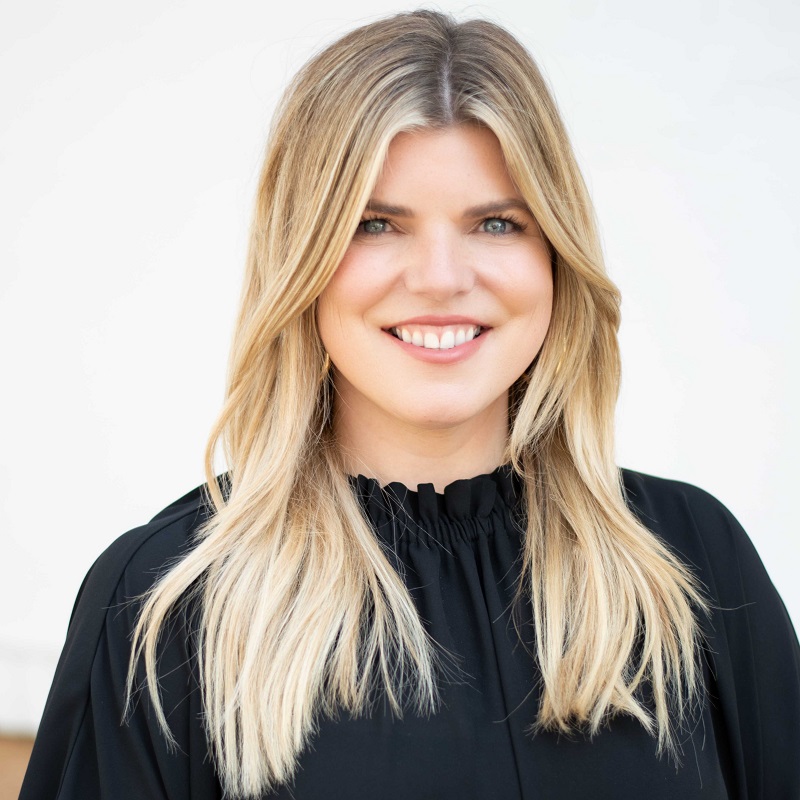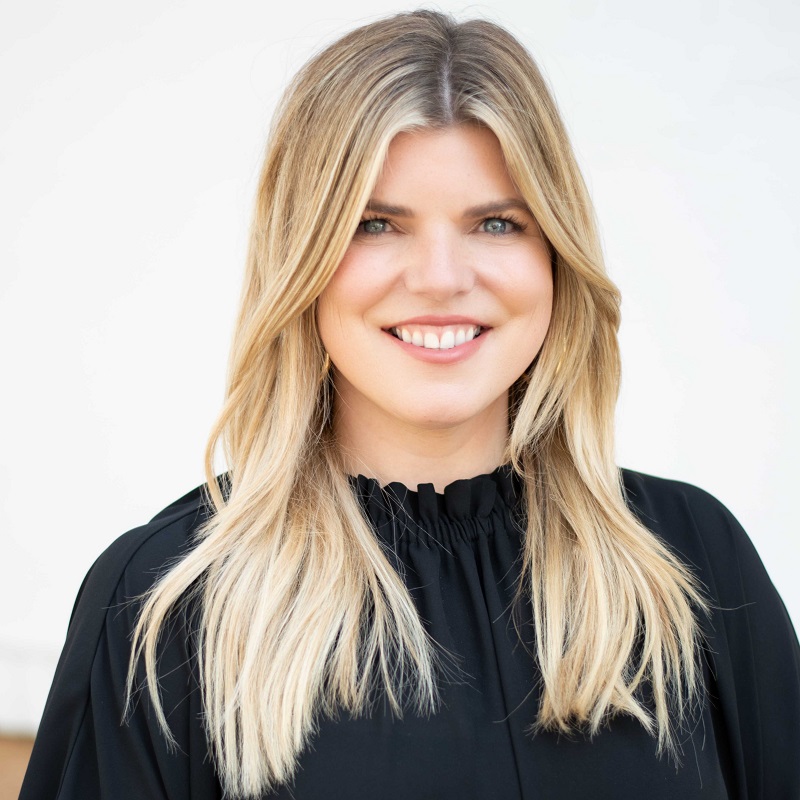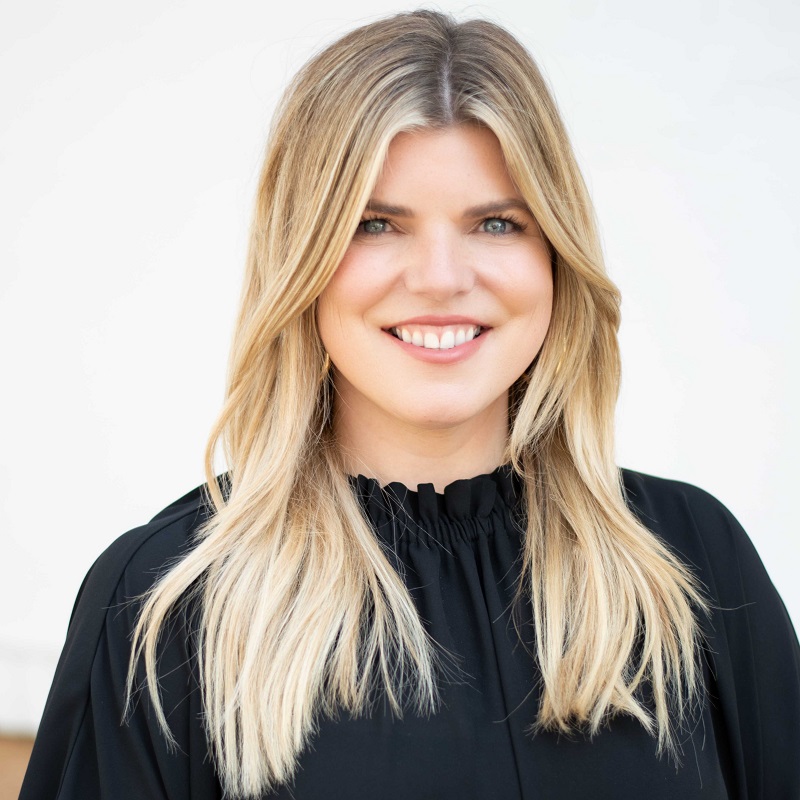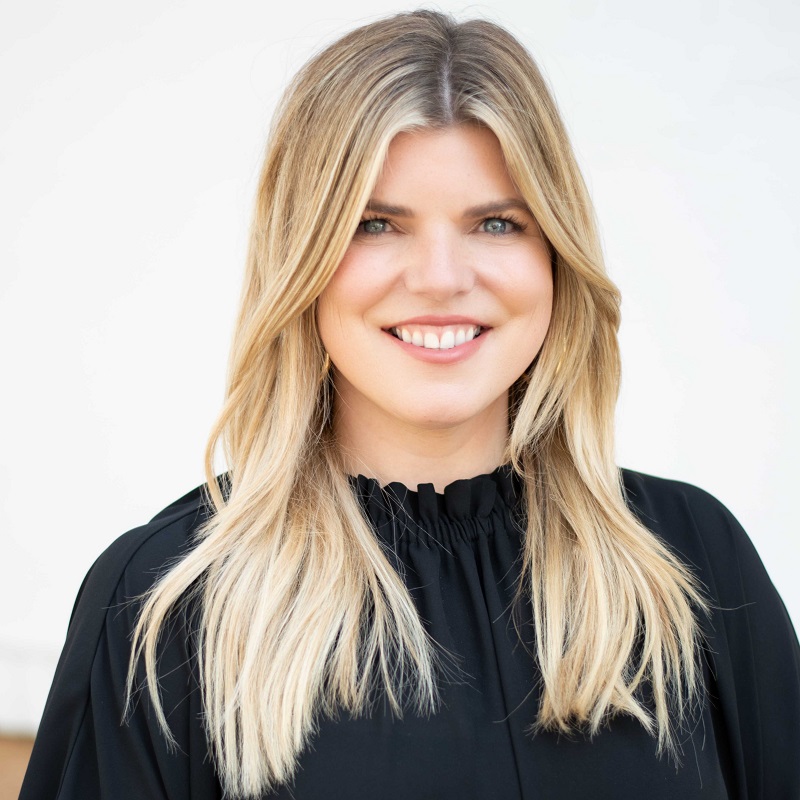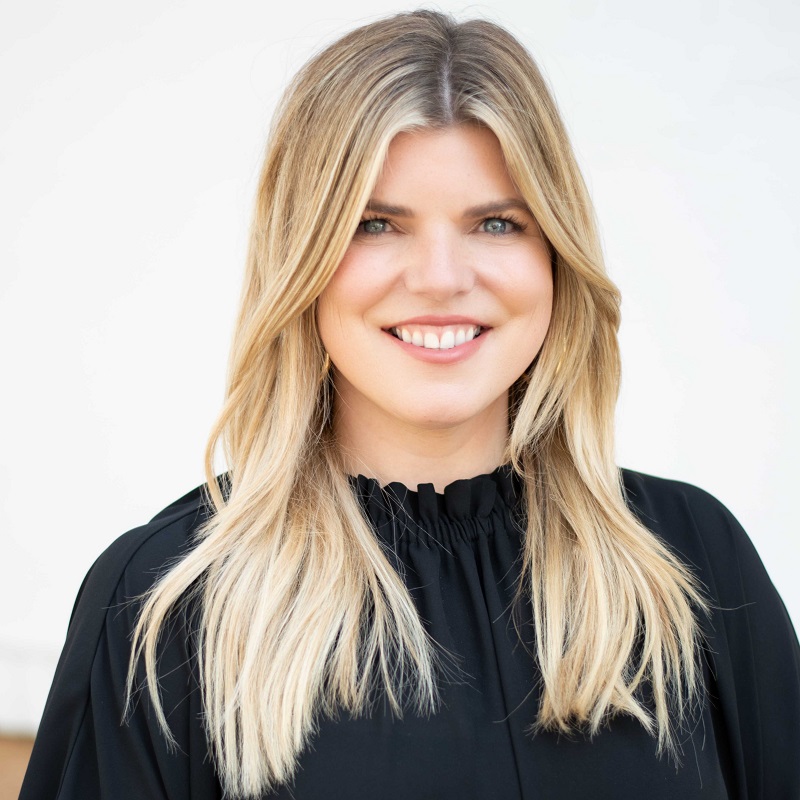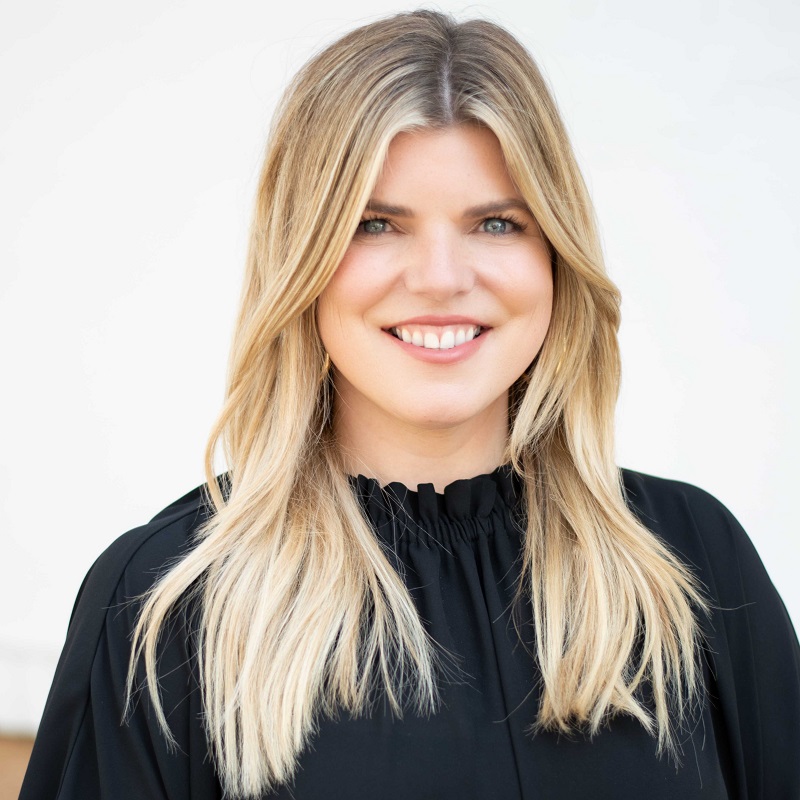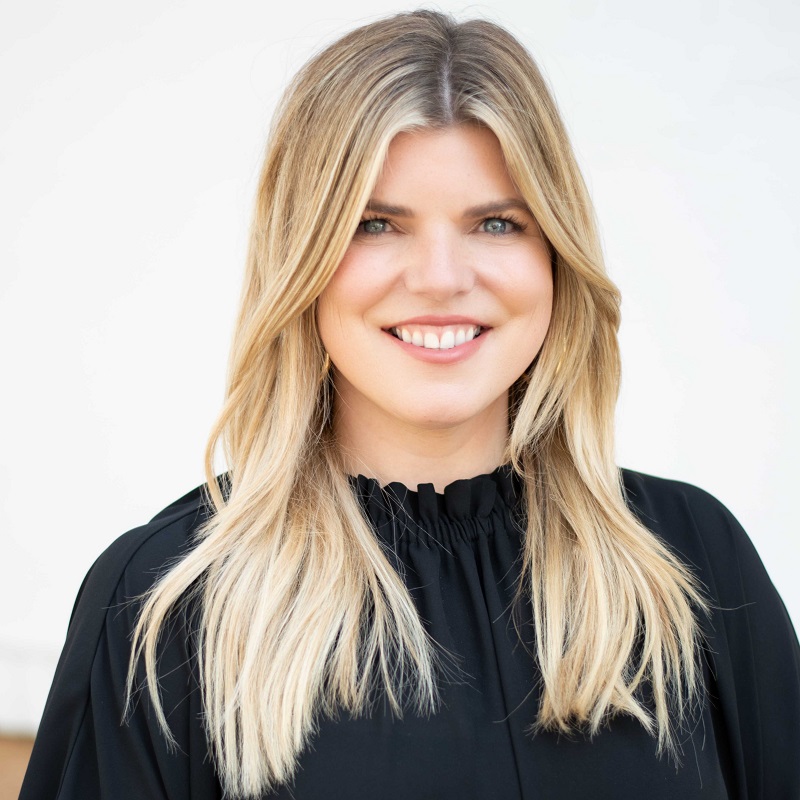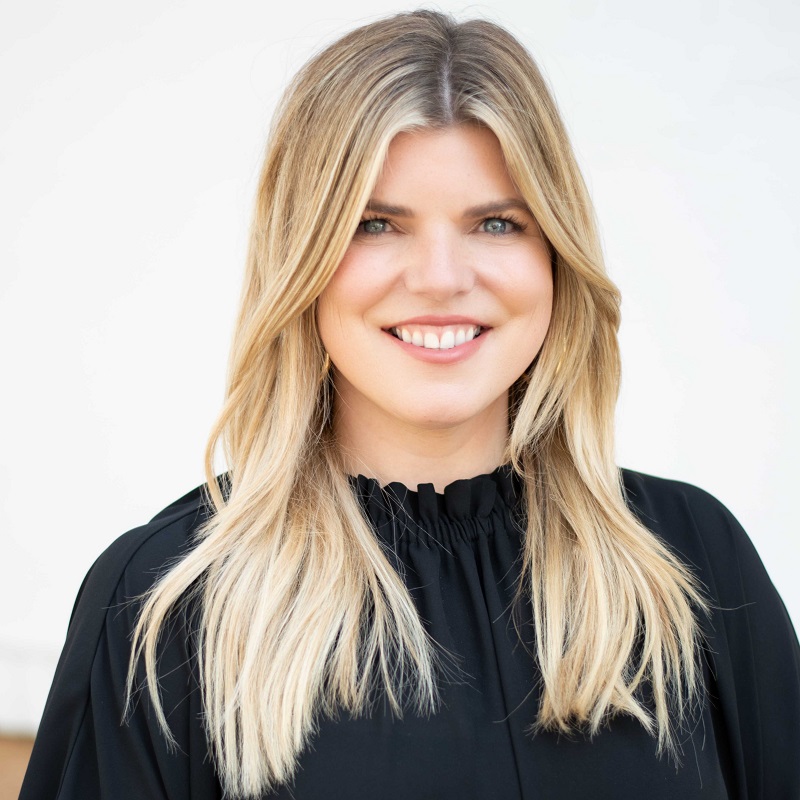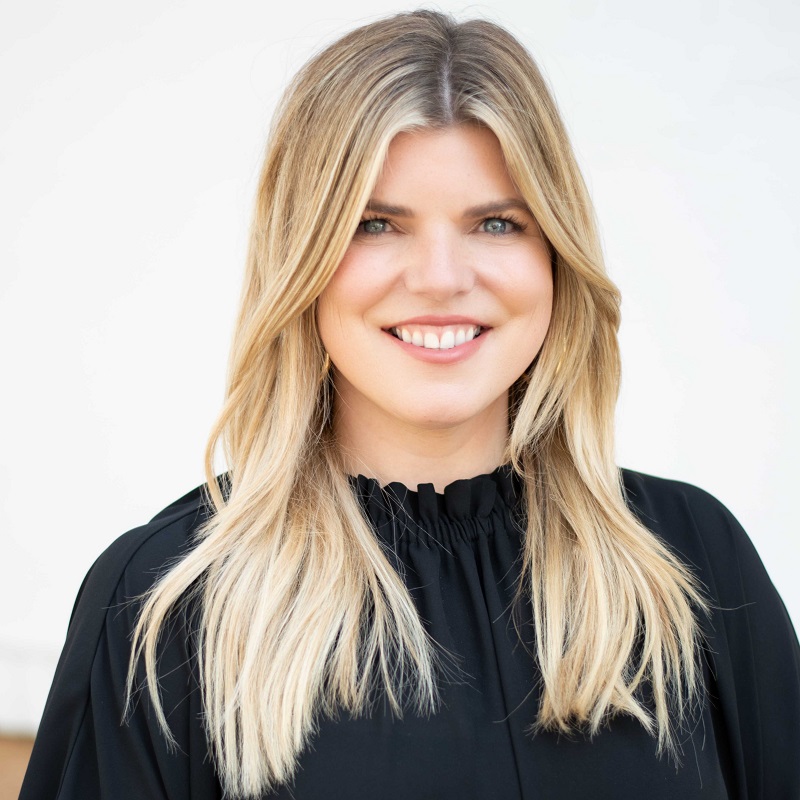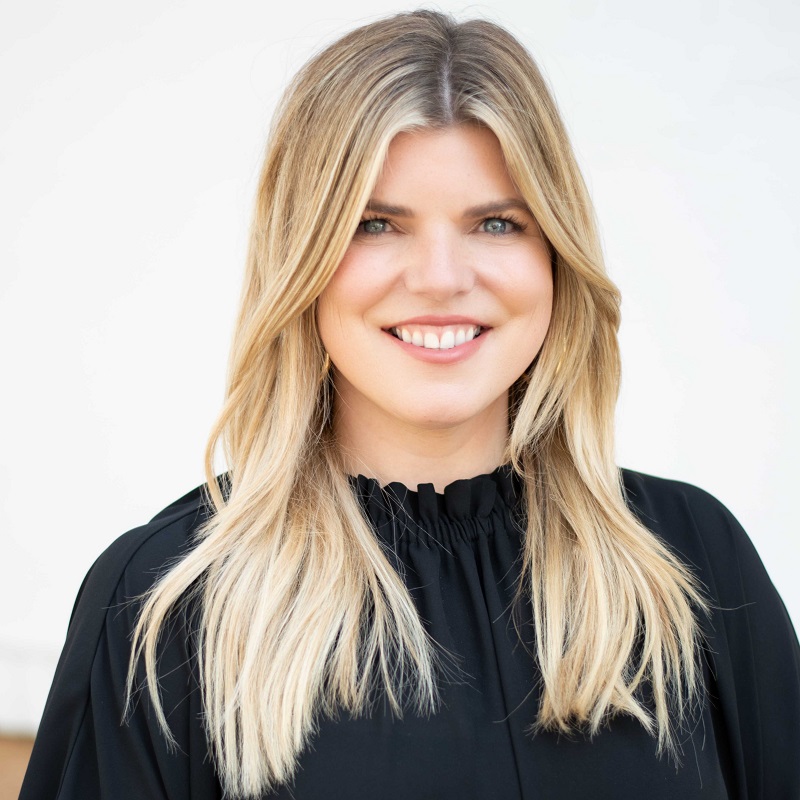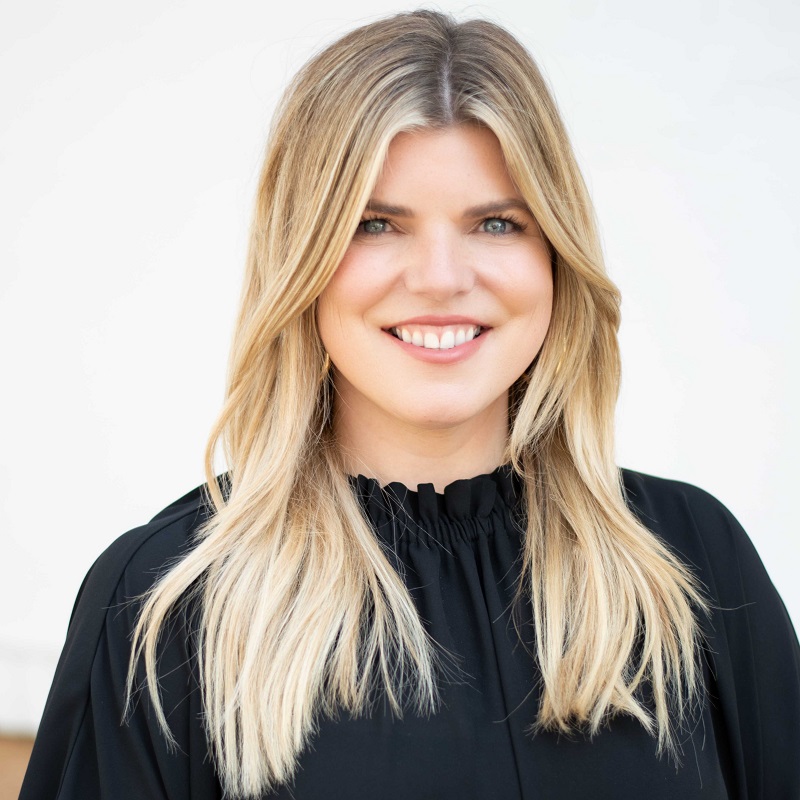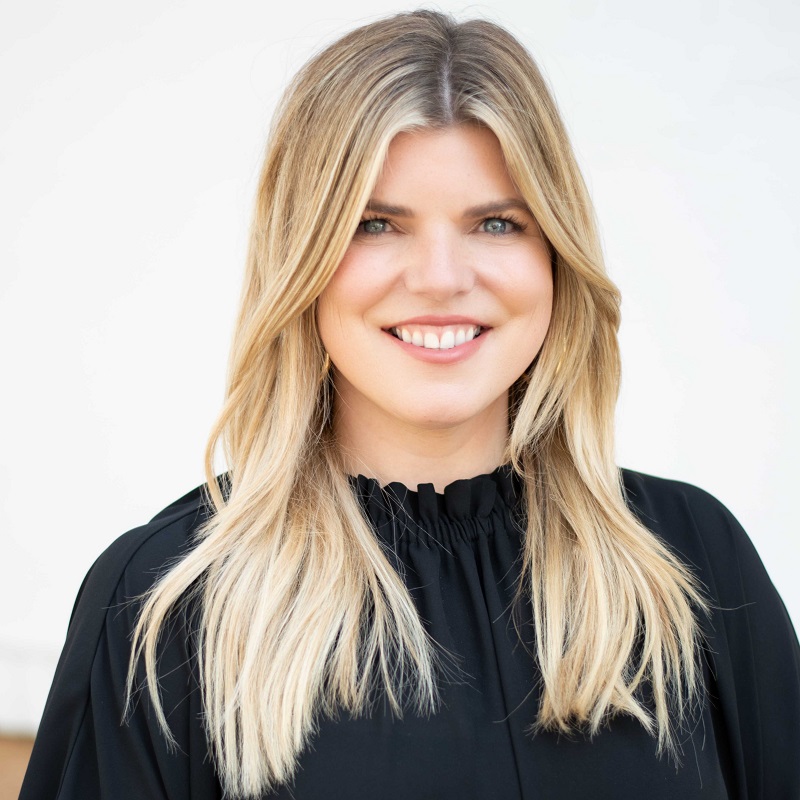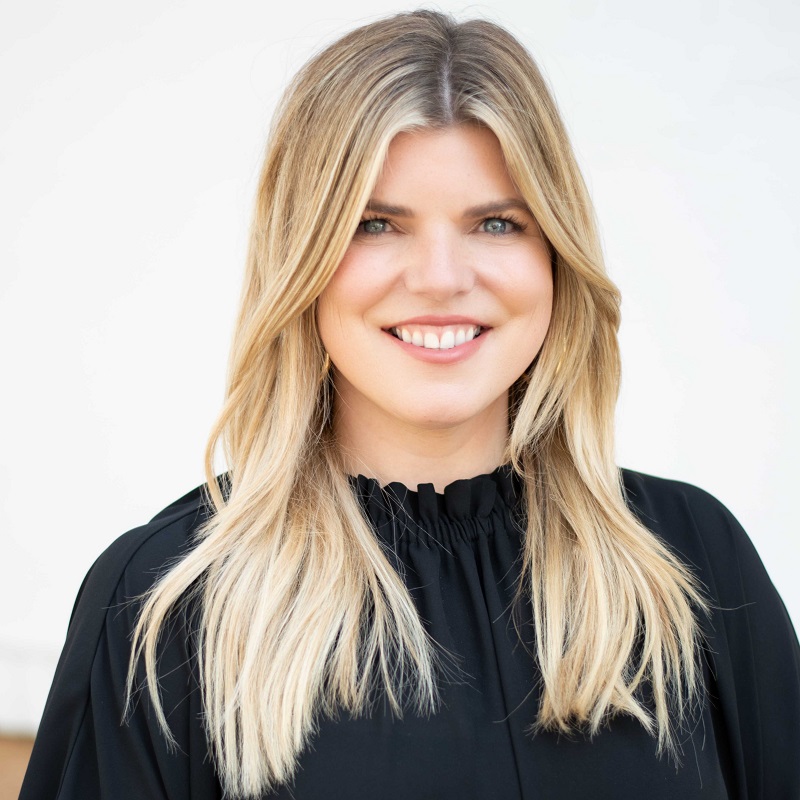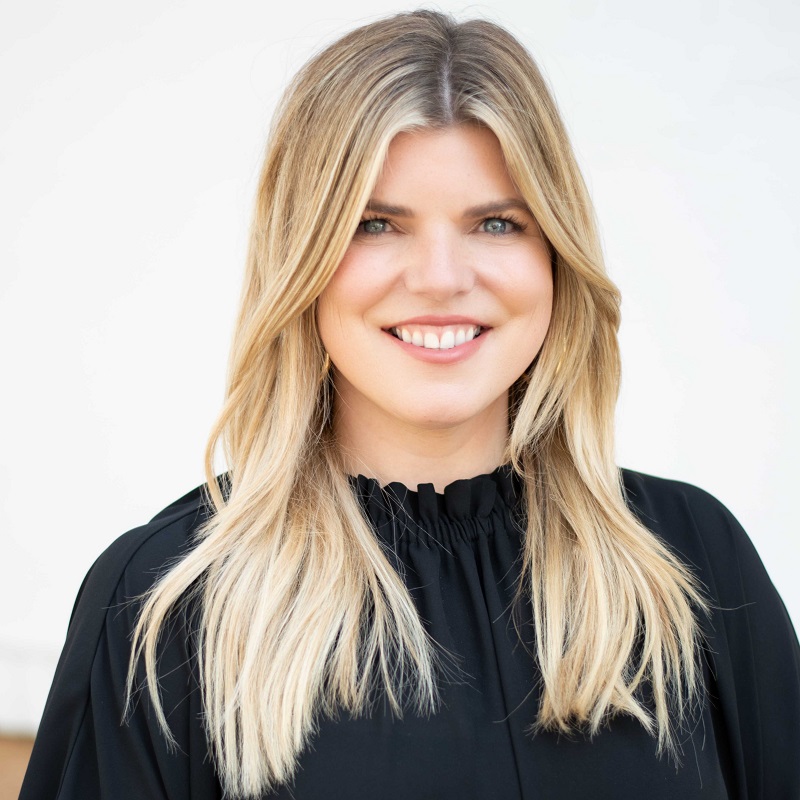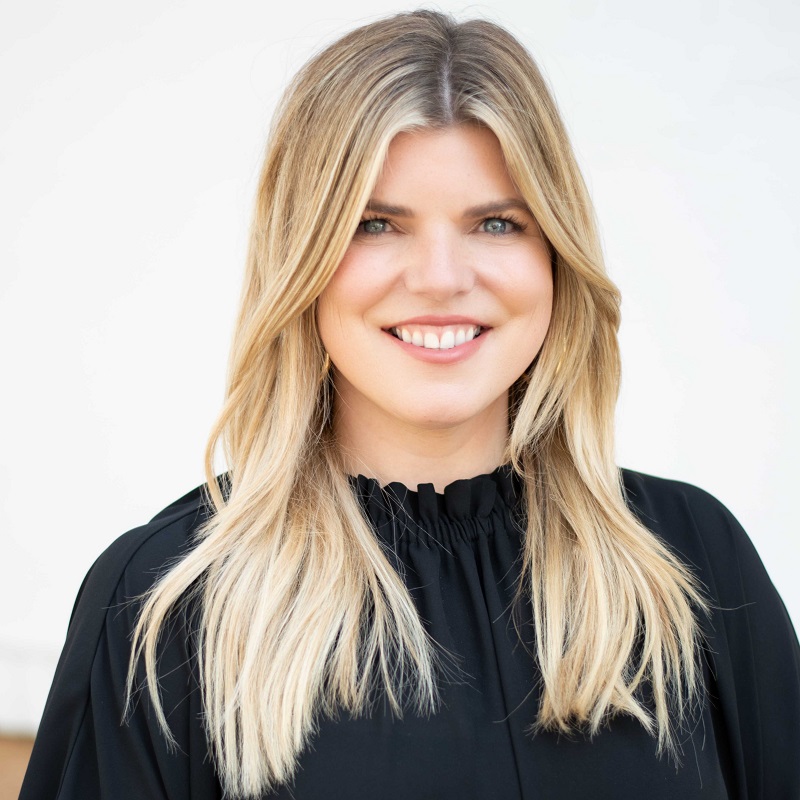 ✕
Ashley McCarty